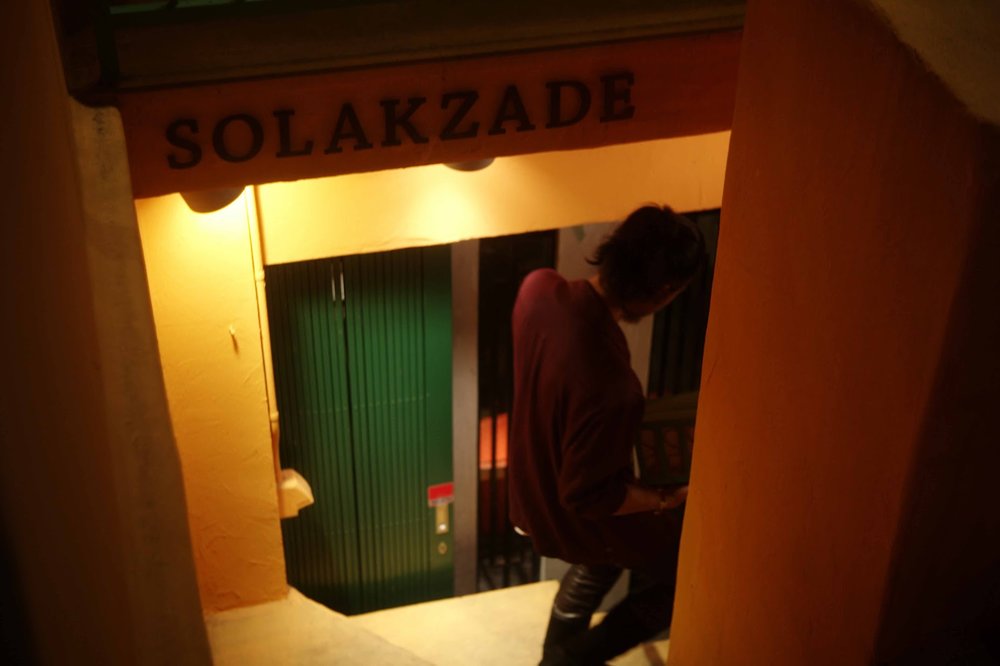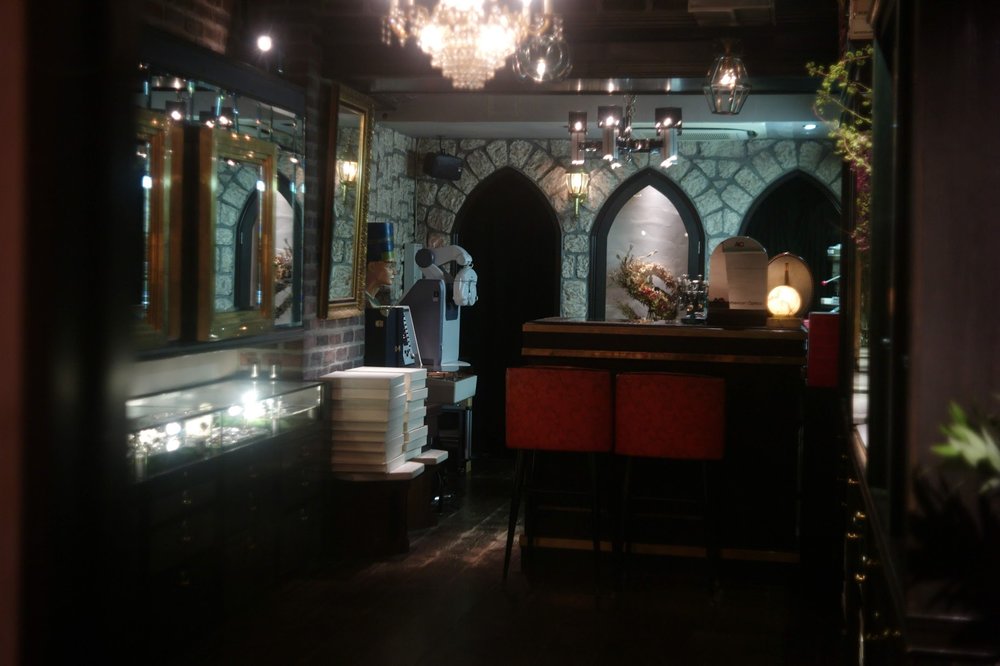 Solakzade Optician
We are The Global Leader and Pioneer of Vintage and Antique Eyewear Industry. Founded by The Okamoto Brothers in 2005.
SOLAKZADE's One and Only Boutique is at The Legendary goro's Bldg in Harajuku Tokyo.
Over 10,000 pairs of The Most Curated Collection from 1800s to 1990s.
We are Specialists of Old Cultures like Old Music, Movies, Fashion and Styles of Old Heroes.
We are Opticians to do Eye Test and Make Prescription Lenses.
We are Researchers of Eyewear Manufacturing by Studying Vintage Frames and Historical documents.
We are Cinema Stylists for Cinema Directors, Actors in Hollywood and Tokyo.